Canngu got its nickname, "the hipster paradise" thanks to its stylish cafe's/restaurants, surf and yoga scene, cool parties and overall ridiculously beautiful people.
The combination of the breath-taking nature and the wonderful welcoming people of Bali, along with the well designed, comfortable lifestyle of the West, makes Canggu a place to fall for.
Here are the top reasons and insider tips that will make you seriously consider getting on the first plane to Bali.
1. The Surf!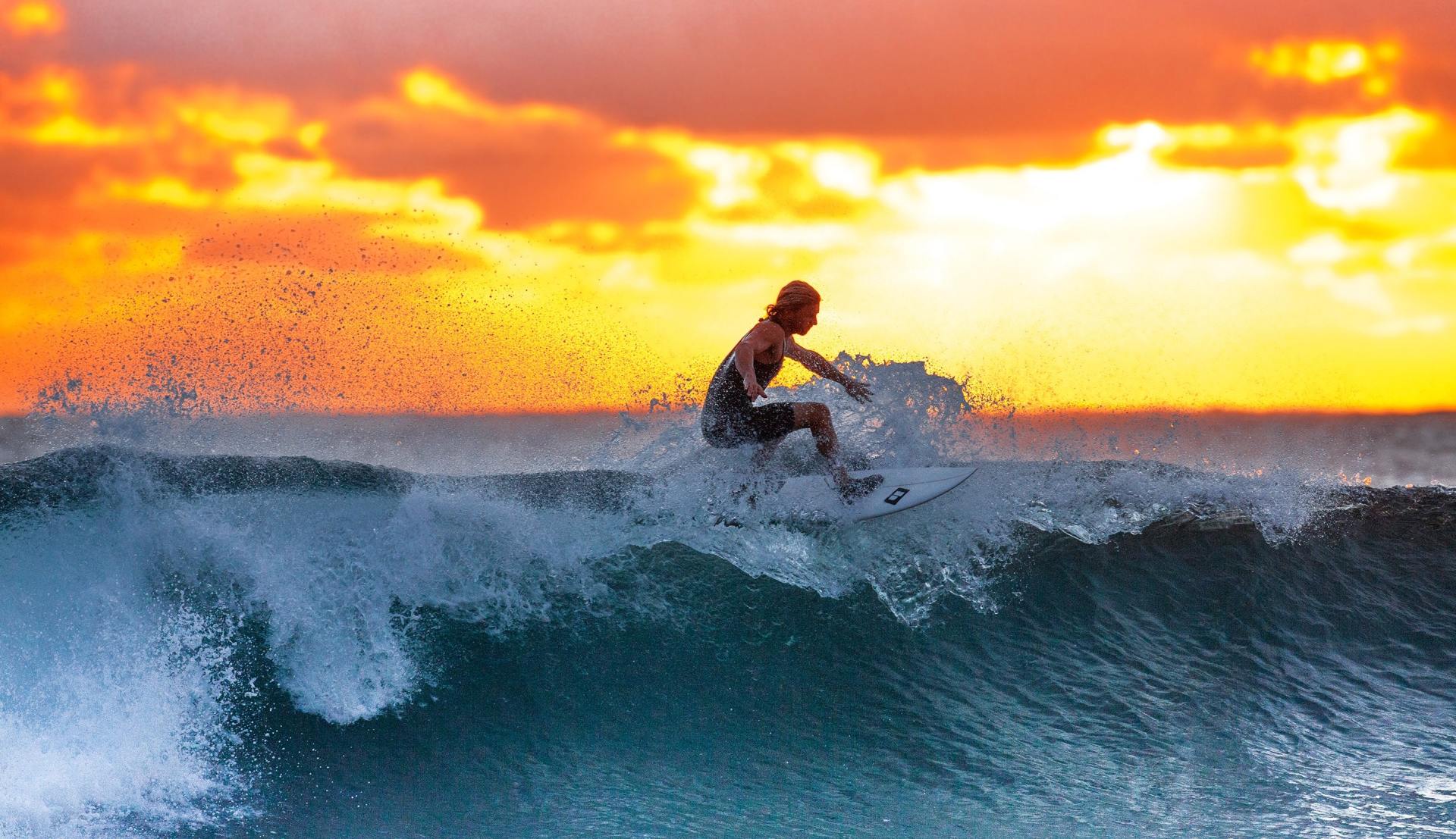 It Doesn't matter if you are a pro or a beginner, Canggu beaches will provide you with incredible waves. If learning how to surf is on your bucket list of thing to do, this is the place for you.
With a big variety of surfing schools and camps, you can tailor-make your surf vacation to your own budget.
For a two-hour lesson, you'll pay 350k IDR which is 25 USD.
Or if it is just a board you need you'll pay only 50k (4USD) for 2 hours.
INSIDER'S TIP: Although there are many surf instructors, not all of them are good. It's always better to have recommendations. If you ask for our's, it has to be Suny, he's a professional instructor and a cool person. Contact us for his number.
2. The Food, the Food and Again, the Food!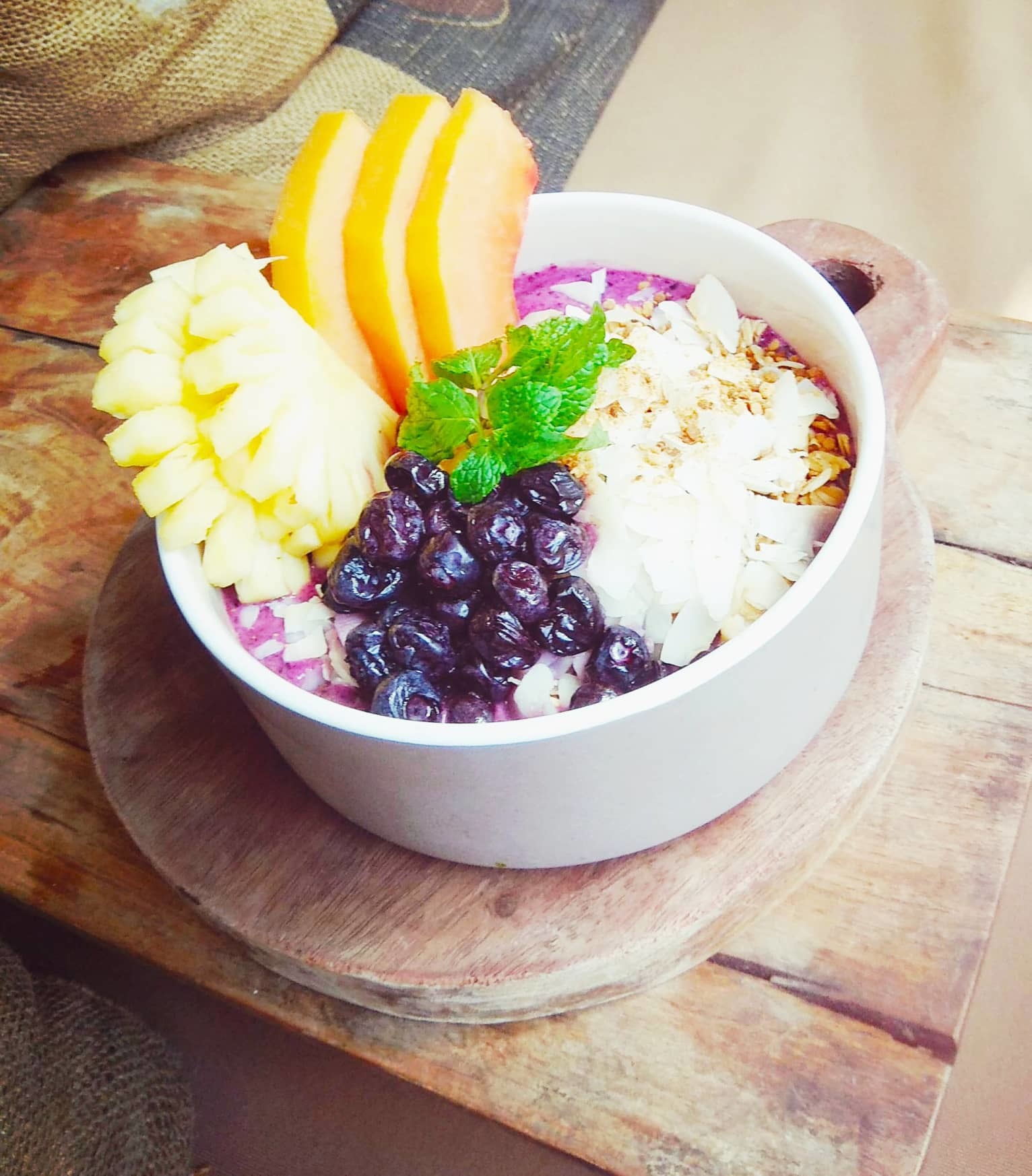 If you are a foodie and Instagram lover, you might think you have died and gone to heaven.
The delicious fruit of the smoothie bowls, the amazing vegetarian dishes, the pasta places, the local cheap warungs, the stylish cafe's…  we can go on forever.
A meal in a western place will roughly cost you between 70k-100k IDR (5-8 USD), in a local warung the price drops down to 2-4 USD.
INSIDER'S TIP: Our personal obsession is going to Shady Shack where you can find amazing vegetarian and vegan dishes, but hey, there are so many wonderful places that we could write a whole article just about that.
3. The Freedom of Exploring Canggu on a Scooter.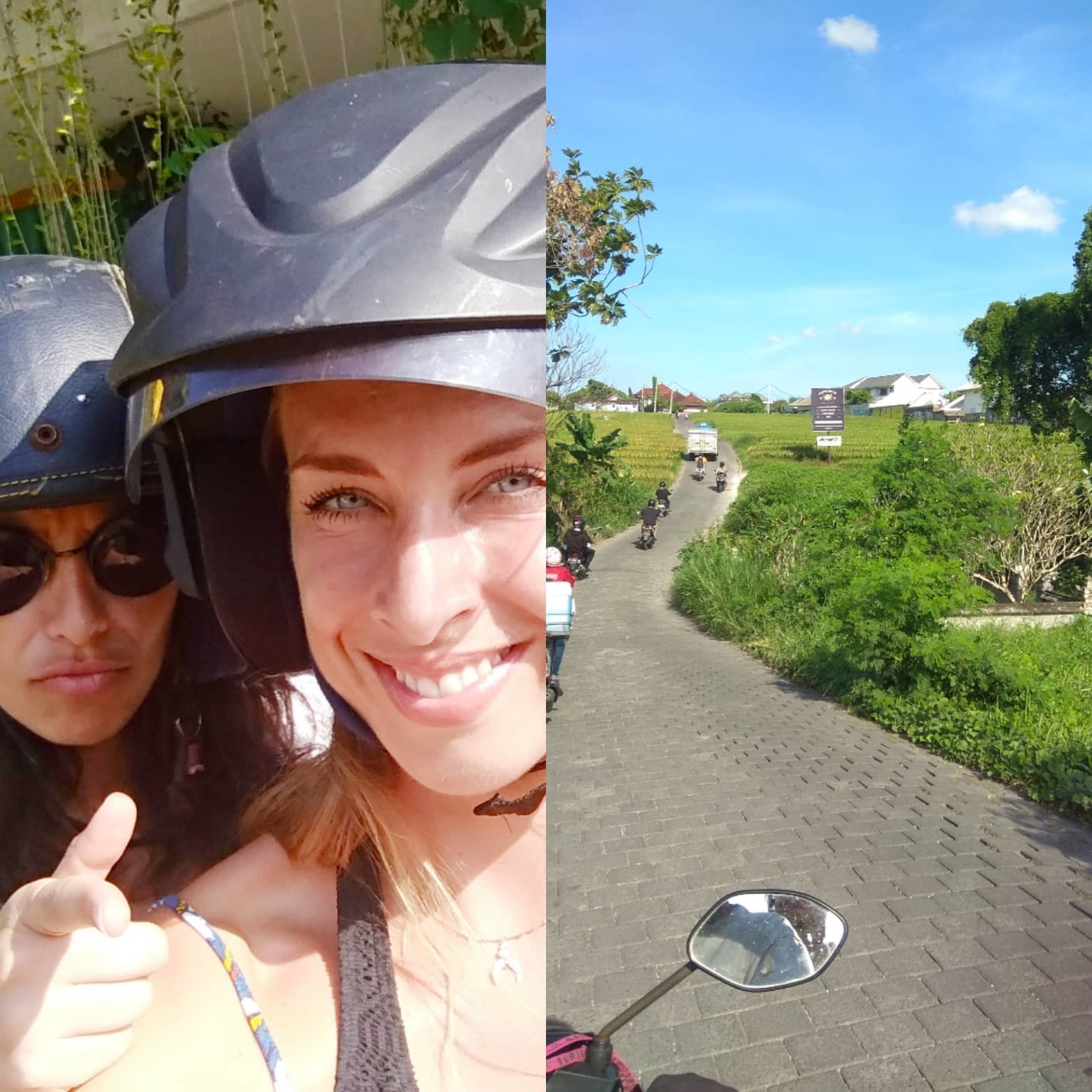 A great way to get around Canggu is to hire a scooter or bike. There are many side roads going through stunning rice fields that you don't want to miss and will make you fall in love with the nature of this place.  Scooters can be rented for as little as 5 USD per day.
We recommend knowing how to ride a scooter before coming to Bali and check to see that your travel insurance will cover you for any accidents that may occur.
INSIDER'S TIP: Rent for a month and you can get a big discount. You can also easily find scooters with surfboard racks. Try to avoid the main roads during rush hours, it could be pretty hectic, especially if you are new to scootering.
4. The Yoga Culture
Although it's better known for its surf scene, the yoga culture in Canggu is blossoming and for Yogis who appreciate their spirituality in a more balanced manner, this is the perfect place to be.
Besides different Yoga teacher training courses (ahem… join us in Samasti), it is easy to find a big variety of daily classes for all levels and styles.
Schools like, The Practice, Samadi, Serenity and Desa Seni are all pretty popular places to go.
Thanks to the high-level professional teachers all around, you can rediscover your love for yoga, even if it wasn't your thing in the past.
5. The Balinese magic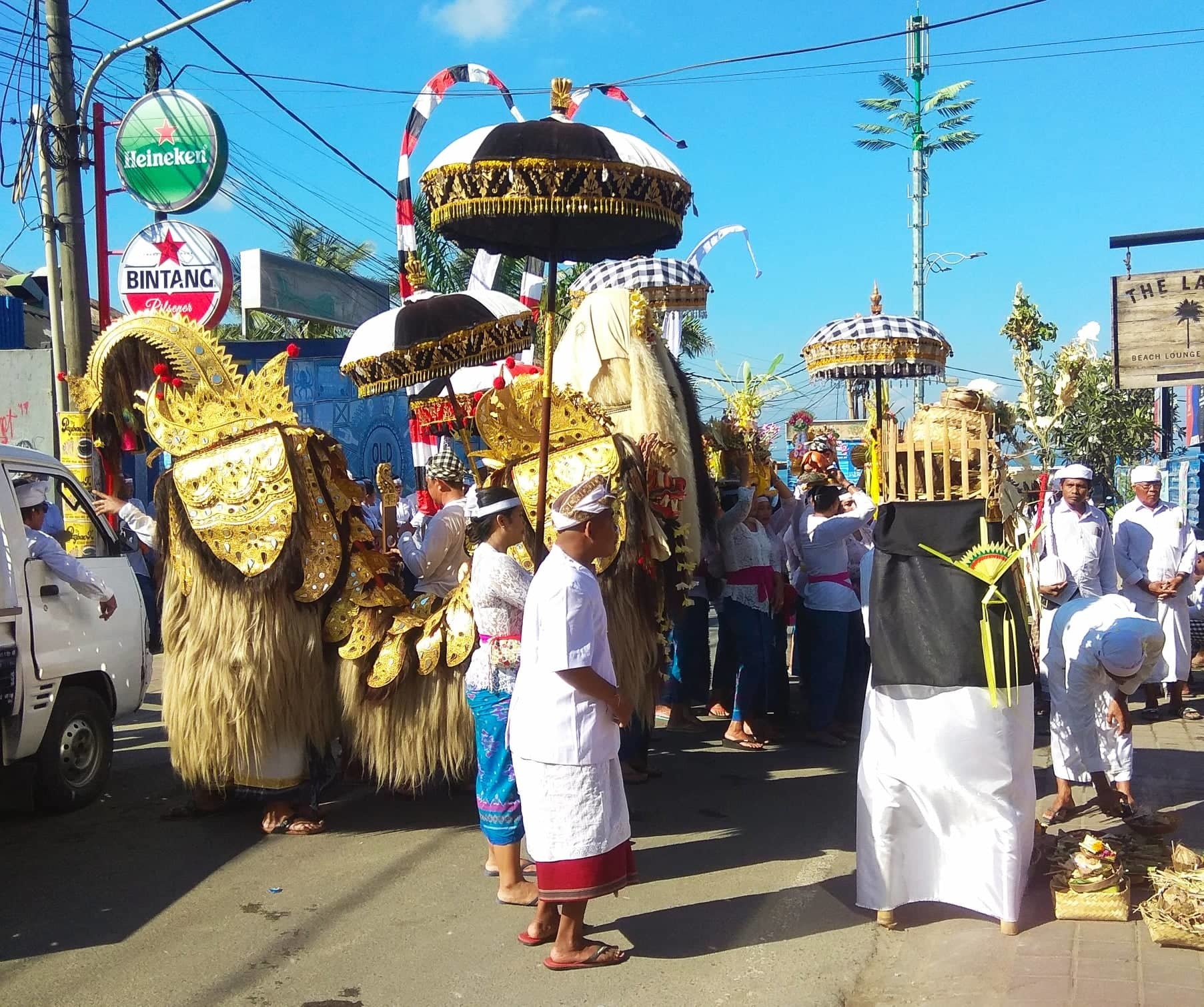 Not only is the Balinese culture colorful and beautiful to the eye, it is also beautiful in spirit and full of acceptance.
You can feel it in every interaction, in a random conversation with the waiter at the restaurant or stopping to ask for directions on the street, the feeling of "live and let live" surrounds the atmosphere.
Here you can see an inspiring example of religion and secularism existing together hand in hand. This rare kindness is what makes Bali so magical.
INSIDER'S TIP: every weekend there are ceremonies at different temples in Canggu, take one morning to witness and learn about the culture. You can find one in Batu Bolong right at the beach.
6. The Nightlife
Believe it or not but Even yogis like to go wild! and In that case, Canngu has a lot to offer.
Live concert, open mike, scatters bar, all night beach parties, Electro scene clubs and beach lounge bars, are all part of the cool nightlife of Canggu.
Oldman's parties on Wednesday and Friday nights are the most popular in the area, on Tuesday, its an open mic night in Pretty Poison, where you'll meet the local skateboarding scene.
The Lawn, La Laguna, Pablo's and Deus are some more places for you to check out when heading to Canggu.
7. The Massages
Being in Bali without having a regular Balinese massage is like, is like… well, it just wrong! Having a divine massage here is the same price as having lunch, you can even order one to your room less than 15 USD.
There are also a plethora of traditional Balinese healers that can help you with all of your chronic ailments.
INSIDER'S TIP: we love massages, ask us for some special contacts.
8. The Sunsets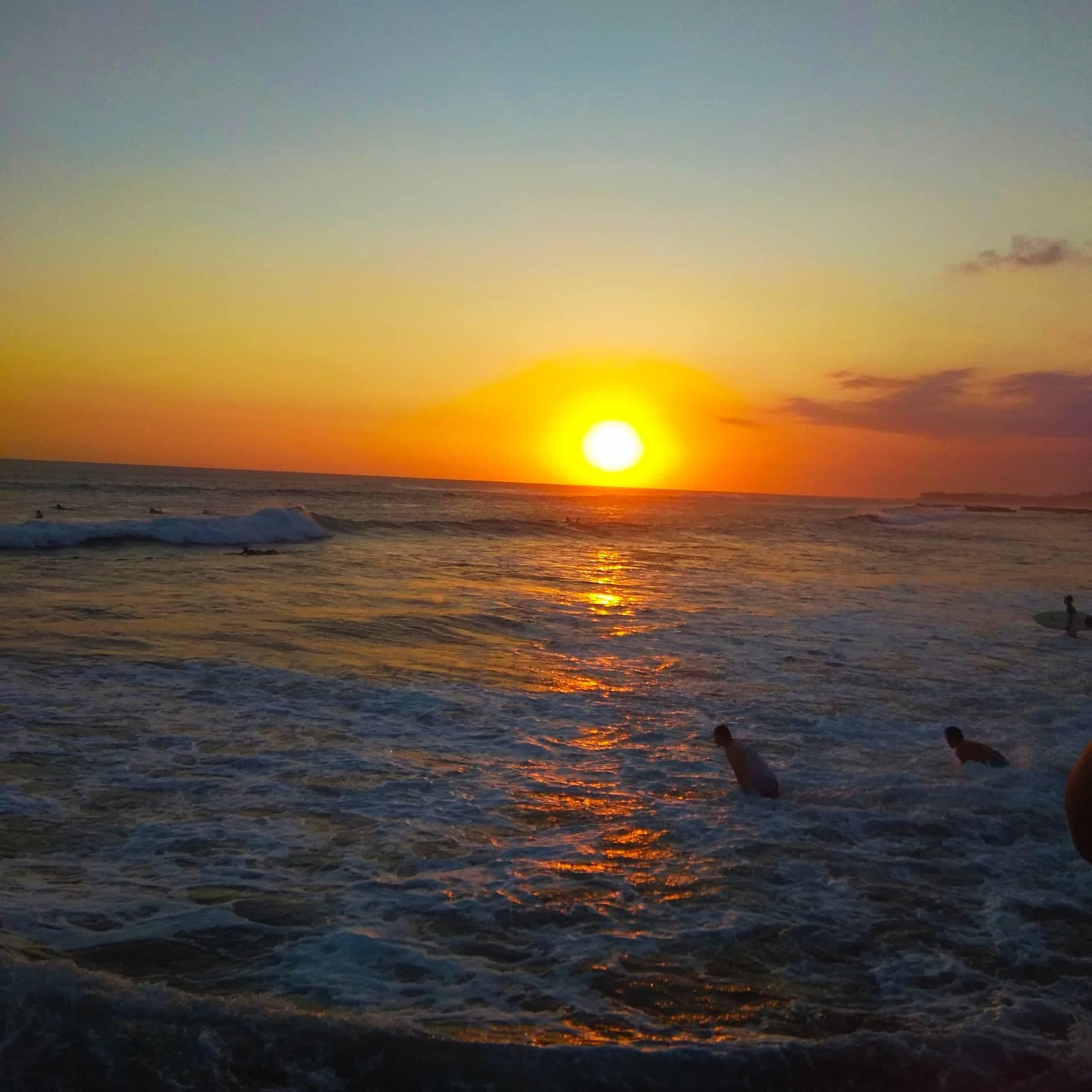 What can we say, the sunsets here are amazing!
As the big ball sun slowly comes down, an orange, red and purple colors will color the sky of Canggu's beaches putting a perfect ending for a perfect day. In Canggu, this is a daily ritual held by locals and tourists alike.
INSIDER'S TIP: Echo Beach has the best spot for sunset, don't forget to buy a hot spicey corn stick on the way, it's delicious!
9. The Laziness of using Go-Jek
Go-Jek and Grab are two transport apps that will deliver you pretty much anywhere for a very cheap price.
Those handy apps not only will serve you in finding a bike or car taxi, but also will get you the pancake you're craving for at 10 pm or deliver a new toothbrush from a nearby supermarket.
For the ones who don't drive a scooter, it's also a great and affordable solution.
10. The special design of Canggu
Somewhere between the traditional black stone of the temples, the Balinese street decorations, and the western murals, a unique style has been created in Canggu. Those colorful sites making Canggu beautiful eye c
candy and source of attraction to artists and creative minds from all around the world.
​